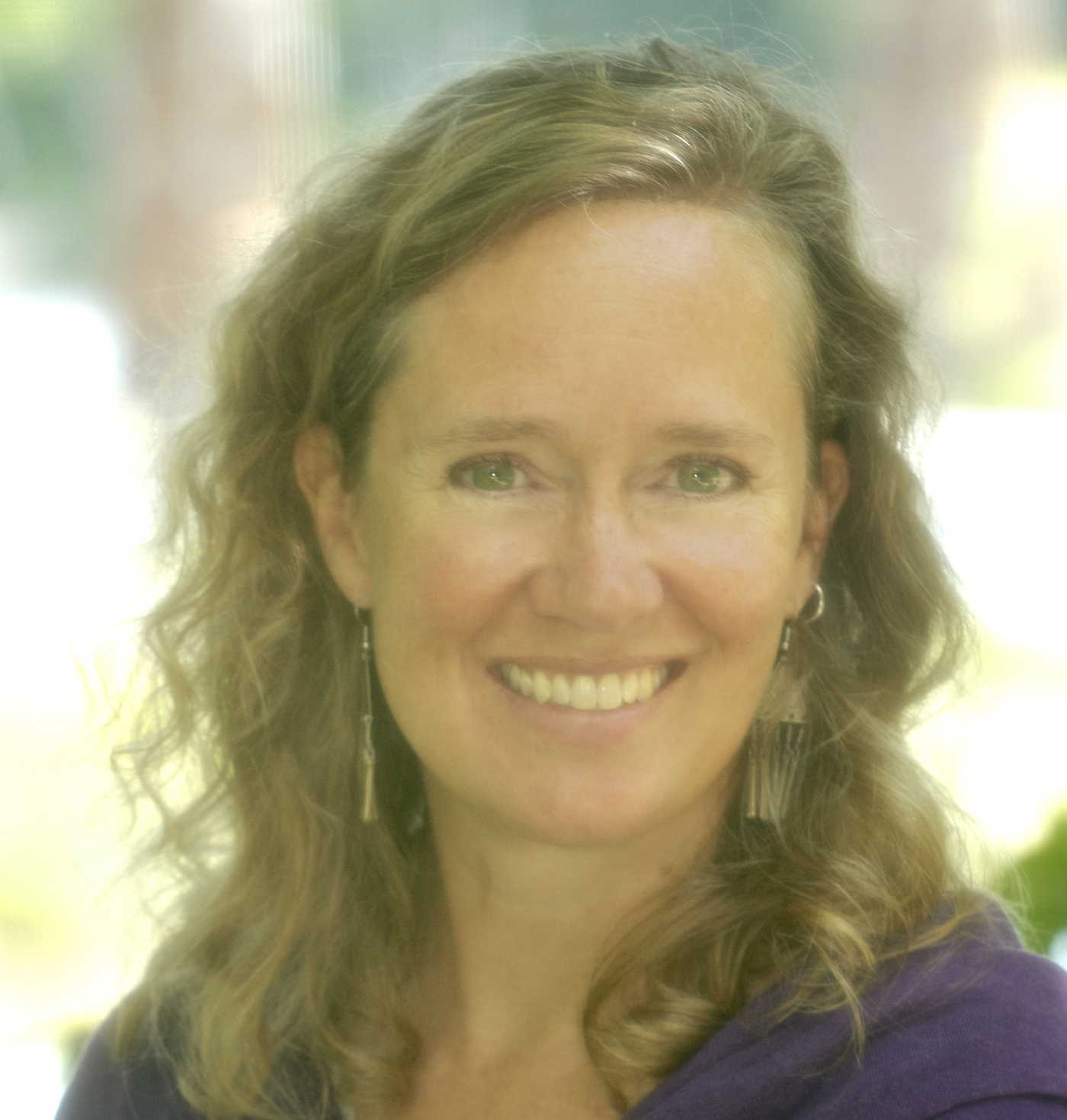 Janice Shade, Invest in Vermont, Milk Money - https://www.milkmoneyvt.com/
Janice Shade firmly believes that you have more investment options than many people are aware of and that crowdfunding is the wave of the future. Listen to this episode, as Kathleen interviews Janice about how you can invest in small, local businesses and see a return on investment right in your backyard. (Note: The contents of this episode should not be considered investment advice.)
 Take Aways: 
Investing in a local venture still has risk. Look at your risk comfort level and carve out 5-10% of your funds to invest in local companies. Don't put all of your eggs in a local basket until you are savvier about investing in local companies or ventures. Diversification is always a good investment strategy.
Just because you love a product or company doesn't mean it is a good investment choice for you. It's a great first indicator that you and others love the products or a company. But be sure to do your due diligence and look at the company's business plan and history before investing. Find out more about the company's leadership, mission statement, and short and long-term business plan before making a decision.
The rubber hits the road when you look at the numbers of the company. Review the company's profit and loss statement and consult with your financial advisor to help you assess the financial health of each enterprise. Here are some questions to consider asking the owner:

How does your company make money?

How much of your products or services do you think you are going to sell each year?

What are the costs associated with making your product or providing your service?

What are the other costs of running your business?
Numbers don't lie and owners should be able to answer these basic financial inquires if they want you to invest in their business.
Bio: 
Janice Shade is the co-founder of Milk Money, a pioneering "invest local" crowdfunding platform that supports Vermont's entrepreneurial ecosystem. She is also a founding board member of the National Coalition for Community Capital and is seen as a national thought leader in this burgeoning movement. Her entrepreneurial experiences are the basis of an upcoming book that explores the impact of traditional capital markets on social entrepreneurism and provides a vision for how "Main St. investors" can be a positive force for change in their communities. 
Janice received a B.S. in Finance from Boston University and an MBA in Corporate Strategy from Yale School of Management. She is an avid skier and hiker, and enthusiastic soccer/ballet Sherpa. She lives in Jericho, VT, with her husband, two daughters, and dog.