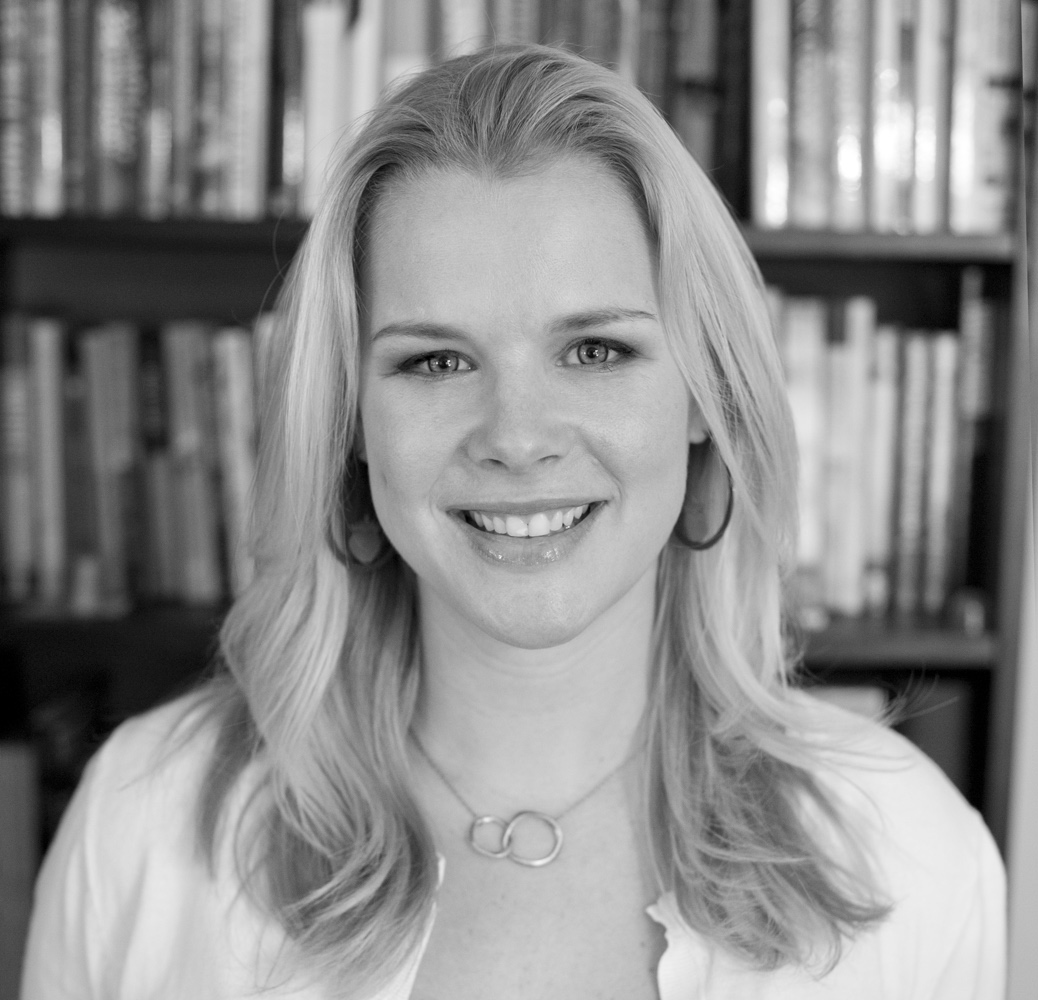 Paulette Perhach, Author, Host of Can We Talk About Money podcast
www.pauletteperhach.com
Why bother saving money because you'll either just spend it or give it away. Kathleen and Paulette discuss this myth and the psychology behind saving money and roadblocks to being financially healthy. 
Key Take-Aways: 
Understand your money history. Understanding your money history is crucial to understanding your mindset about money, savings, spending, and investing. It is the first step toward changing an unhealthy financial habit.
Be compassionate to yourself. Knowing who you are and how you relate to money can help you deal with feelings about wealth and ambivalence about taking financial responsibility. Compassion is key in removing money shame and being more at peace with your finances.
Find accountability partners. Make yourself accountable to your financial goals by finding an accountability partner (could be friends, family, or an advisor). We all struggle from time to time and need support.
Bio: 
Paulette Perhach's writing has been published in the New York Times, Vice, ELLE, Slate, Cosmopolitan, and Marie Claire. She was honored as one of the 2016 BlogHer Voices of the Year award for her essay, "Fuck Off Fund," which has been included in several anthologies. Her book, Welcome to the Writer's Life, is out now from Sasquatch Books, part of the Penguin Random House family of publishers. She lives in Seattle, where she writes from a tiny place and tries to keep her bank account positive.
Please note that some of the links above are affiliate links, and at no additional cost to you, I will earn a commission if you decide to make a purchase after clicking through the link.