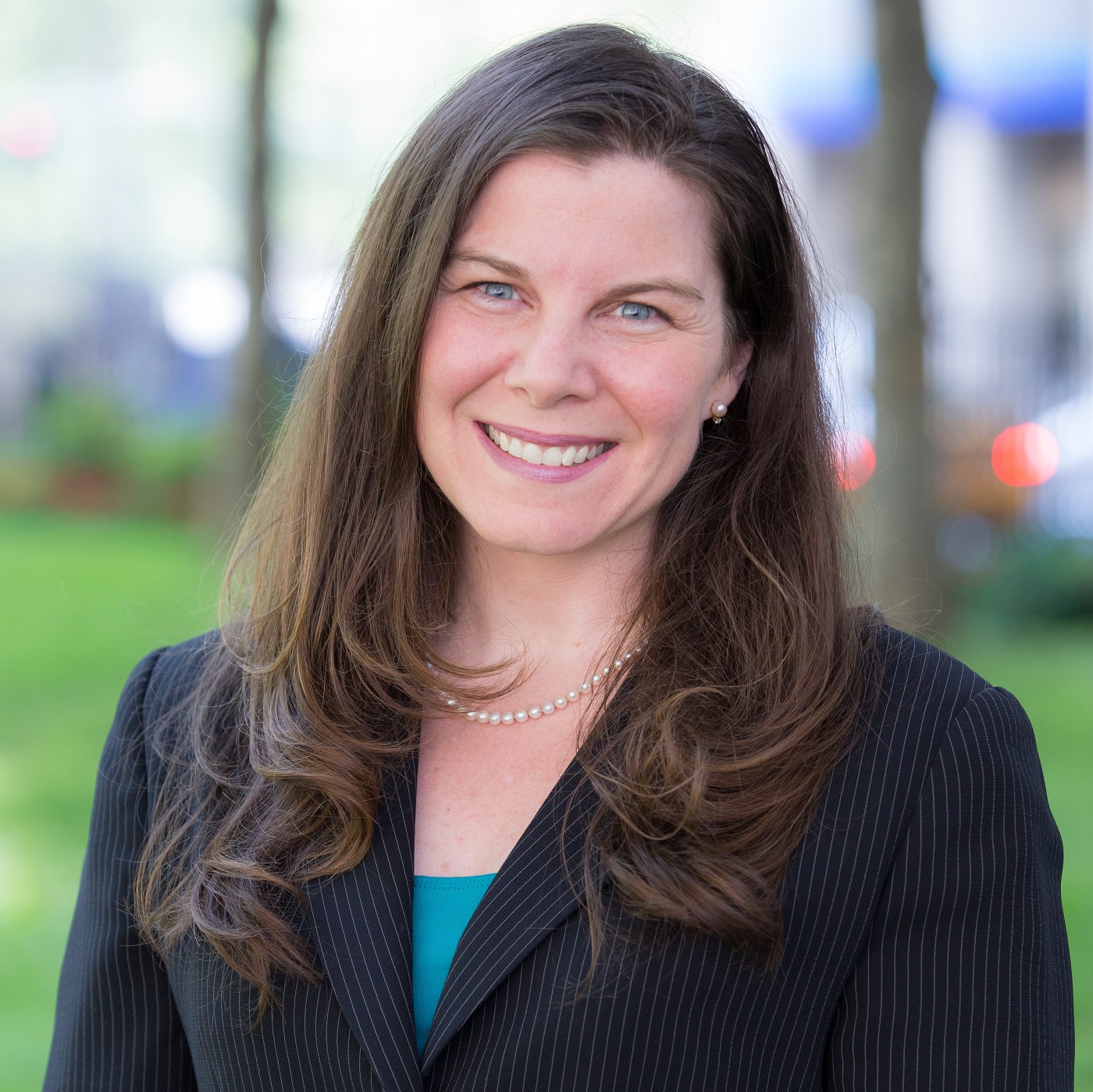 Stacy Francis, CFP®, CDFA®, CES™, Francis Financial 
The myth that men should manage the money is one that many women succumb to when they get married. This includes women who for years managed their own money during college and at the beginning of a career. However, approximately 80% of women will end up having to manage their money without a partner at some point in their life due to divorce or the death of a spouse. Stacy and Kathleen investigate this myth and how it can severely disadvantage women throughout their lives.
Take Aways:
The upside. There is an upside to men always managing the money. In the short run, some women who are intimidated by finances or who don't feel they have the time to devote to money management get relief from this responsibility. Eventually, the upside diminishes and can create a real problem for women after a divorce, or the death of their partner. 
Try a money date. A great way to get more comfortable with money is to have a date night to talk about finances in a non-threatening and engaging way. Listen and learn how Stacy and her husband have gotten creative with their money dates so everyone gets their needs met. 
Use apps. It is important for each person to fully understand where the money is going. Using finance tools like Mint.com is a great way to integrate spending with education about where your money is going. It is an easy online system that connects with your bank accounts, tracks your spending, and even categorizes them for you. 
Bio:
Stacy Francis, CFP®, CDFA®, CES™ 
Stacy is the President and CEO of Francis Financial, which she founded 15 years ago. She is a Certified Financial Planner® (CFP®), Certified Divorce Financial Analyst® (CDFA®) and a Certified Estate and Trust Specialist (CES™). She is also the founder of Savvy Ladies™, a nonprofit that has provided free personal finance education and resources to over 15,000 women. 
Stacy has received numerous awards including Investment News Top 20 Women to Watch in the United States, Financial Planning Association's Heart of Financial Planning Award and Financial Planning Magazine's Pro Bono Award. She was also listed as a National Money Hero by CNN Money Magazine and received the Women's Choice Award for one of the best financial advisors for women. 
She is a nationally-recognized financial expert as an active member of CNBC's Digital Financial Advisor Council, the Forbes Finance Council, as well as an expert contributor for The Wall Street Journal. She has appeared in over 100 media outlets including CNBC, CNN, Good Morning America, Investment News, Money Magazine, NBC, The New York Times, and USA Today. 
Special Offer:
Stacy recently released her own podcast. Every other Tuesday, tune in to Financially Ever After with Stacy Francis. Download Unveiling the Unspoken Truth, The Financial Challenges Women Face During and After Divorce.